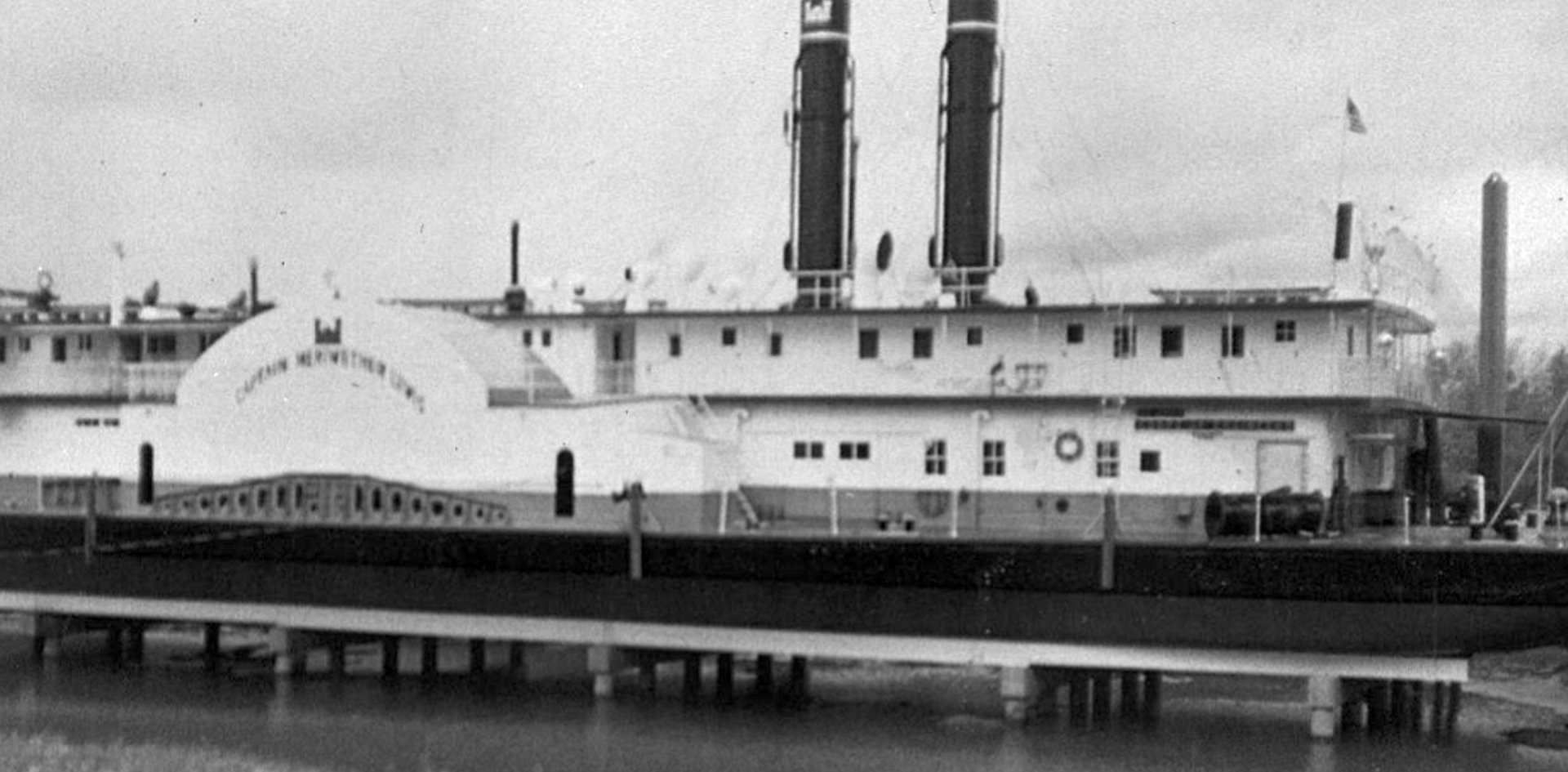 Be a Part of Something Greater By Volunteering with Us
Calling all passionate individuals who seek fulfilling opportunities to make a difference!
Join our esteemed team as a volunteer and embark on a rewarding journey where your skills and dedication can shine.
Tour Guide: Share the rich history and captivating stories of our cherished landmark, igniting the imaginations of visitors from all walks of life.

Greeter: Extend a warm welcome, creating a friendly and inviting atmosphere that leaves a lasting impression on our guests.

Upkeeper: If you possess an eye for detail and take pride in cleanliness, lend your expertise to general cleaning and maintenance, ensuring our cherished space remains pristine for all to enjoy.

Woodworker: Put your carpentry skills to use with wood repair projects, breathing new life into the intricate structures that define our treasured site.

Painter: help transform our boat's surroundings back into the visual masterpiece it once was.

Grant Writer: For those with a way with words, embrace the role of a grant writer, championing our cause and securing vital resources to sustain our mission.
Together, let us make a profound impact and create unforgettable experiences for all who visit, while forging lifelong memories and friendships along the way.